Why Choose Us?
We care about each student and are dedicated to providing an education in which all students succeed. Our highly qualified teachers collaborate with students in small class settings to personalize teaching strategies. We also offer a full range of support services and program offerings that enhance student learning.
Innovation and Collaboration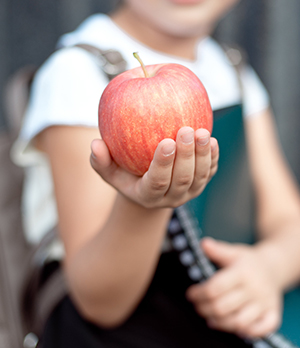 Yuma Elementary District One's newest facility, Dorothy Hall Elementary school, is state-of-the-art with a 21st century vision. Our facility includes flexible seating and modern furniture. We provide each student with an iPad.
Our curriculum is innovative and inclusive. We foster a close-knit and community-oriented environment. Our focus is on educating and developing the whole child. Our programs encourage every student to be college and career ready as they grow into global citizens. We are Dorothy Hall Elementary, and we are Innovators!